We are very excited to announce a new product GraphQL for Delphi in the TMS family that results out of the collaboration with Delphi experts: TMS Business Product manager & Embarcadero MVP Wagner Landgraf and TMS FixInsight product manager & Embarcadero MVP Roman Yankovsky.

GraphQL for Delphi is a Spec-compliant GraphQL library for Delphi.
All information can be found on the product page and this introduction video.


A new major update for our product TMS FNC Maps has been released.

New in v3.0 With ElementContainers you can add custom controls on top of the map. These custom controls consist of HTML and CSS elements. Interaction with the map and the application can be added by using Actions.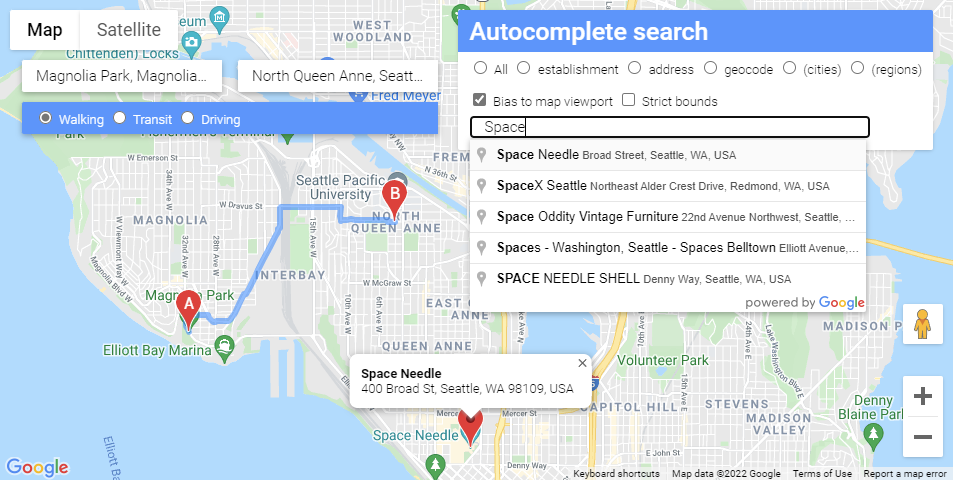 A new update for our product TMS VCL UI Pack has been released.

New in v10.7.3.0:

HyperLinkTarget property in TAdvRichEditorHTMLIO
Target parameter in AdvRichEditor.GetContentAsHTML
HotSpot.BeginUpdate/HotSpot.EndUpdate to do runtime hotspot picture updates
OnBeforeSortNodes and OnAfterSortNodes events in TAdvTreeView
Images in TAdvDBLookupComboBox use column's alignment for rendering
HTML formatted text & Imagelist image support in TAdvSmoothTabPager tab
Padding added in TAdvEdit, TAdvMaskEdit, TAdvSpinEdit
Property URLUnderline added in TAdvStringGrid
Prefix in TAdvSpinEdit
Design-time preview for TAdvMultiInputQueryDialogEditor
Improved: Checks for Application.MainForm in case of use via DLL in TFormSize
Improved : Drawing with large DayFont size in TPlannerCalendar, TPlannerCalendarGroup
Improved : Vertical division of weeks in TPlannerCalendar, TPlannerCalendarGroup