TMS WEB Core v1.9.6.0
Framework for creating modern web applications
A new update for our product TMS WEB Core has been released.

New in v1.9.6.0:

New : Support for handling native shell app memory buffer
New : SPI calls with command data for Raspberry Pi
Improved : TWebPageControl: Rendering with ShowTabs set to False and ElementClassName not empty
Improved : Rendering of aligned TWebLabel with center or bottom layout
Improved : Exposed PopupMenu for TWebPaintBox
TMS VCL UI Pack v10.7.0.0
Our bundle of over 600 VCL UI controls for modern, feature-rich Windows application development, including grids, planner, richeditor, ribbon, web updater, treeview and much more...
A new update for our product TMS VCL UI Pack has been released.

New in v10.7.0.0:

New : Support for text fields for TDBAdbvRichEditorRTFIO, TDBAdvRichEditorHTMLIO
New : Property AutoSizeDirection added in TAdvGlowButton
Improved : Performance of ContractAll in TAdvStringGrid
Improved : HTML detection in Caption in TAdvMetroTile
Improved : TAdvOfficeTableSelector high DPI handling with Delphi 11
+ various smaller improvements & fixes

FNC was born in 2016 and with it, a lot of great opportunities and ideas. Today we have a wide variety of visual and non-visual components and libraries to enhance your application. The latest addition to the FNC family, named TMS FNC WX Pack, provides access to a whole new world of JavaScript/HTML based libraries and components to Delphi. All of this would not be possible without a solid foundation, a component structure that is reliable as well as extensible.

In this blog we focus on TMS FNC Core, which is much more than just a foundation. It's actually capable of doing powerful things with little to no code. The following example demonstrates what TMS FNC Core alone is capable of. No need to install additional components, just download, install TMS FNC Core, plugin the code and experience the true power of FNC.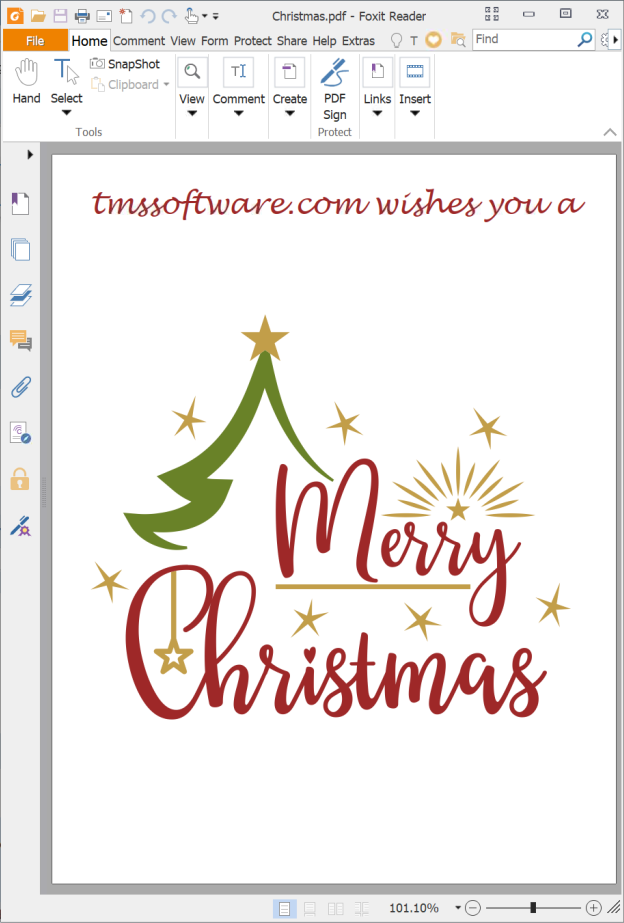 A Raspmerry Christmas with Miletus
With the holidays coming up we thought it would be exciting to put our Miletus technology to the test and see what we can achieve in combination with a Raspberry Pi 4. Christmas is just around the corner so why not have a Christmas tree on a screen with some snowflakes and Jingle Bells playing in the background?

With the plan set we need something to show the Christmas tree on (Adafruit PiTFT Plus 320x240 2.8" TFT)
We also need a Christmas tree image.
And with respect to software needed to create the project, all we need here is the latest TMS WEB Core v1.9.6.0 release.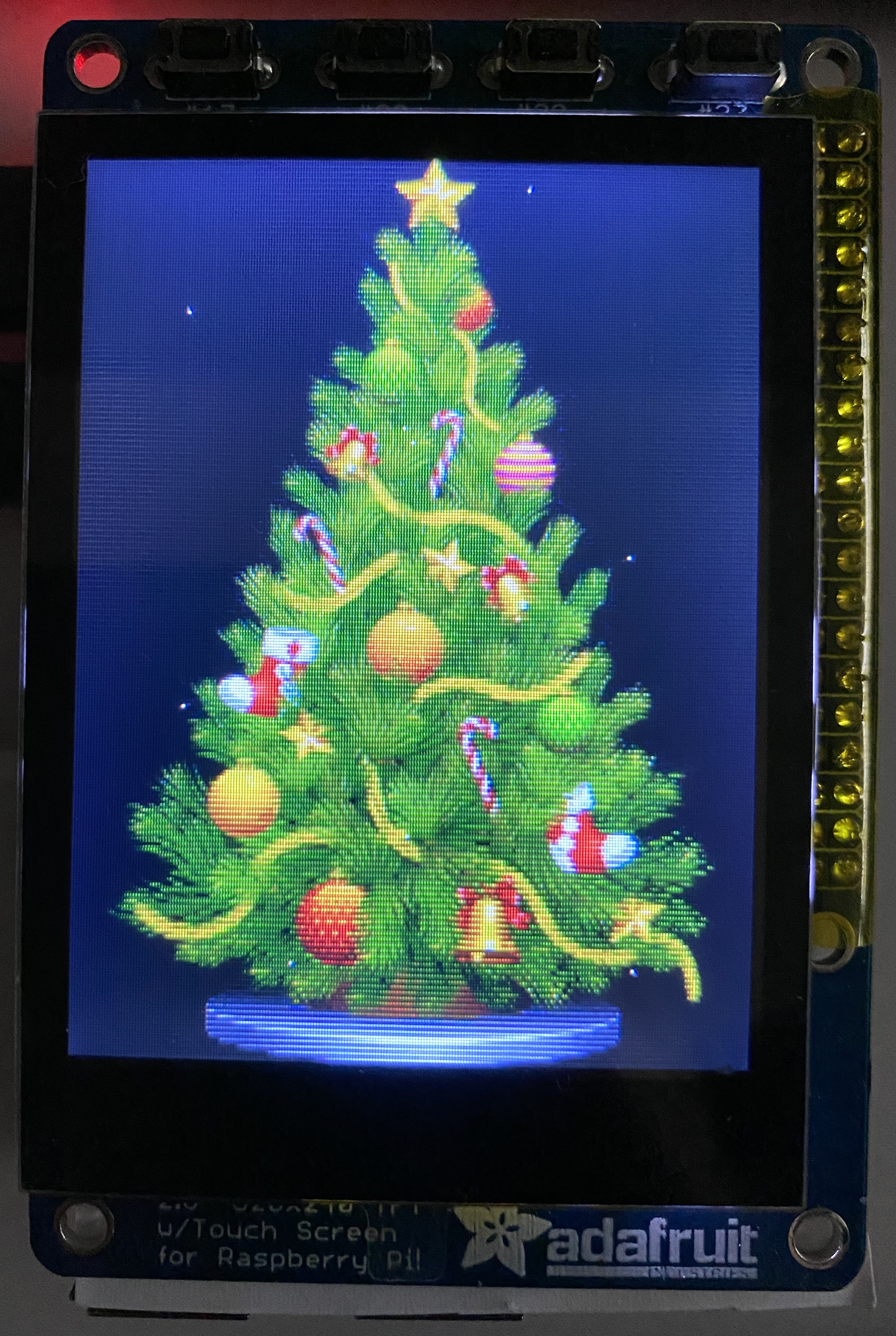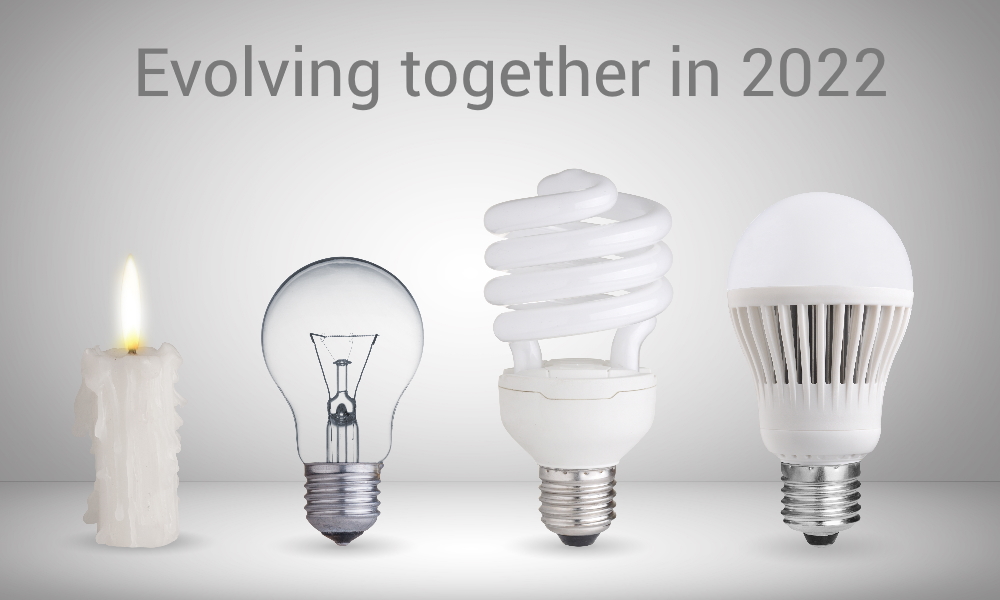 The New Year is a time for new hopes, aspirations, dreams and wishes. I hope all of yours come true.
Wishing you a Happy Holiday season from the team of TMS software.