New update for TMS FNC Maps is now available.


AutoComplete (Azure, Bing, Here, GeoApify)
Google Places
Google Polyline Symbols
GeoApify geocoding
GeoApify directions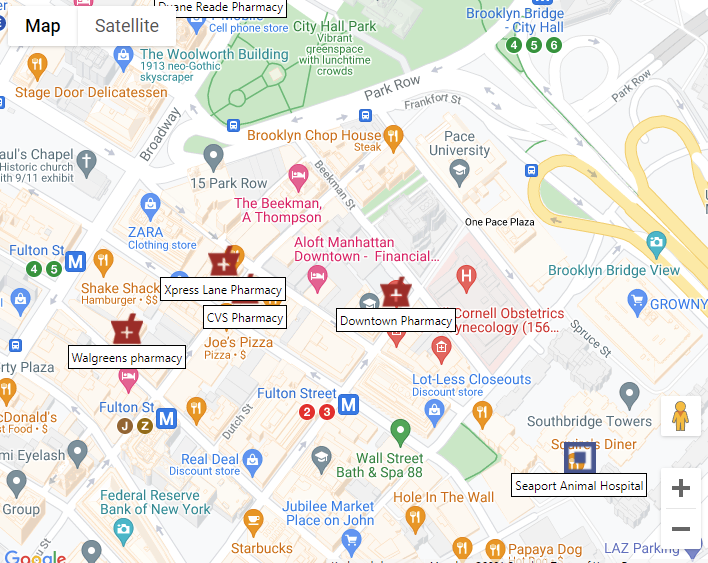 TMS WEB Core v1.9.5.0 has been released.

What's new v1.9.5.0:
Unit test project
ZoomBkgColor ZoomBkgOpacity in TWebImageZoomControl
Overload LoadFromJSON(AJSON: TJSObject) in TWebTableControl
Overload LoadFromJSON(AJSON: TJSObject) in TWebResponsiveGrid
Font Awesome in default JavaScript libraries
Async cryptography functions
TMiletusShell.Execute(ACommand AWorkingDir: string) for direct shell command execution
ExecSQL(AQuery: string) in all Miletus DBDrivers
+ various smaller improvements & fixes
TMS ALL-ACESS upgrade offer

During December 2021 only, TMS is doing an extra effort and offers everyone special upgrade prices.
Upgrade your licenses to TMS ALL-ACCESS bundle today, before 2022 price adaptions!

Get full access with:
Easy renewal: Yearly renewal only for 495 EUR!
Easy install: all products accessible via TMS Subscription Manager tool
Easy support: Full online support center access to all areas
Easy up-to-date: Early access to product betas
Easy learning: Access to TMS WEB Academy

Contact sales@tmssoftware.com for the best discount upgrade offer for TMS ALL-ACCESS, depending on your currently purchased products.

Take advantage of upgrade discounts now and be safe against future price adaptions!
Please note this offer is valid until

December 31, 2021!