TMS WEB Core VSC v1.8.4.0

We are pleased to announce a new update for TMS WEB Core VSC.

What's new in version v1.8.4.0:
New : Added the following events in TWebContinuousScroll: OnItemClick, OnItemMouseDown, OnItemMouseUp, OnItemMouseMove, OnItemMouseEnter, OnItemMouseLeave
Improved : Handling of resources in project
Improved : Miletus application generation
+ various smaller improvements & fixes
RAD Studio 11 Alexandria support

It is with pleasure that we can announce that for active registered users there is already a large number of products ready now with support for RAD Studio 11!

You can get the list of products with support now and track when new updates come available in the coming days with support at this page.

First released in February 2021, TMS Web Academy has already come a long way since then. Focusing on giving our viewers the best experience possible, we are now ready to release TMS Web Academy v2.0. With this release there are a ton of exciting features coming your way, making our webinars the best experience they can be.

New in v2.0:
Polls
Resources
Viewers per Country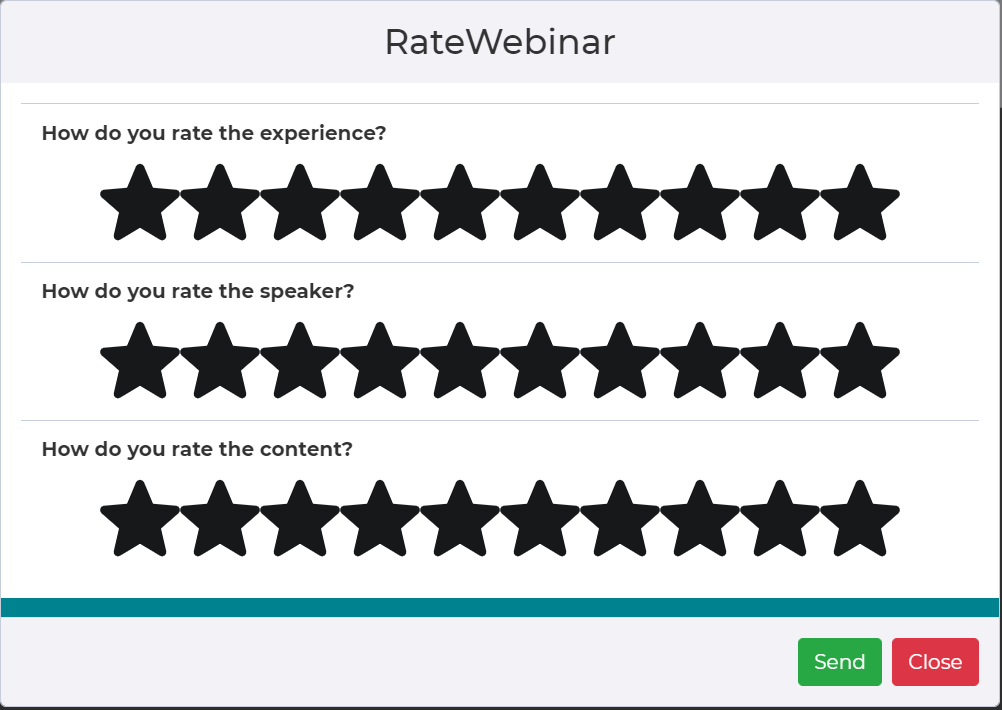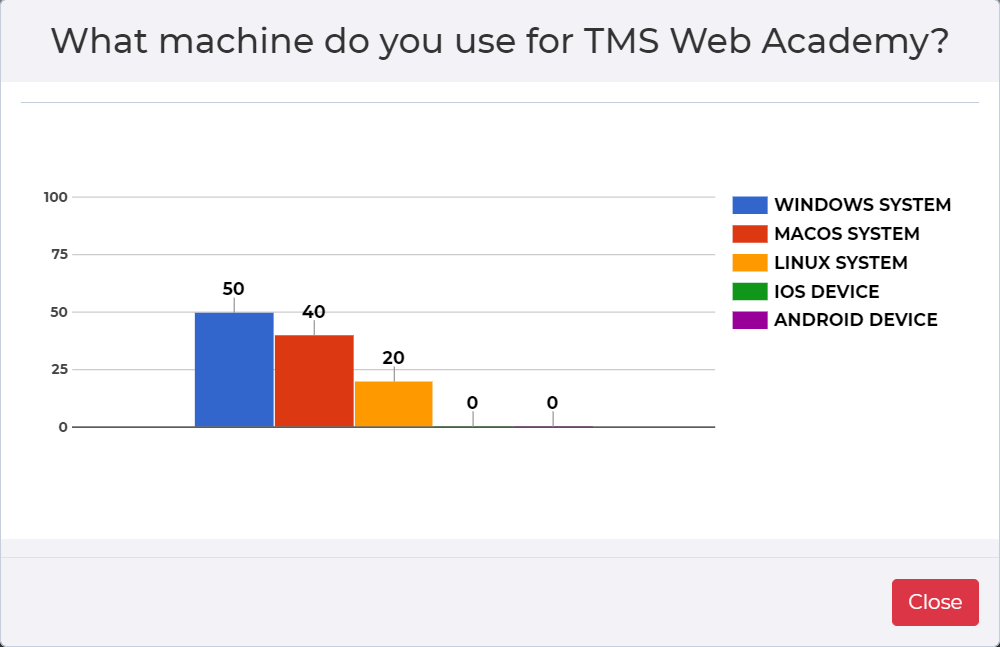 Desktop First UX Summit 2021
In his session, Bruno Fierens presented an alternative approach to create cross platform desktop applications while taking advantage of web technology to render response and template driven GUIs. The technology used is Miletus as part of TMS WEB Core. In this session, he talked about how this type of desktop applications for Windows, macOS and Linux can be created from a Windows machine with the Delphi IDE.

Watch the replay of this talk:
Creating Cross Platform Desktop Applications with Web Technology from Delphi