Exploring local file access in PWA with TMS WEB Core
There is no doubt that Google is and remains the driving force behind the fast evolving web world. And with Microsoft having adopted the Google Chromium engine in its latest and new default Windows 10 operating system browser, it is clear that the browser gets ever more powerful with each release.

While every Chrome update sees a lot of enhancements, the release 86 introduced perhaps another disruptive feature: the file system access API!

In this blog article we explore:
Open, edit & save local text files in a PWA
Open, edit & save local images files in a PWA
Browse local file system folders in a PWA

Double vector graphics, double quality
TMS VCL UI Pack offers a wide range of visual and non-visual components. Recognizing visual components is easy: drop them on the form and you're ready to go. Non-visual components, which in many cases, carry and support a lot of the visual components are not that recognizable when going on an exploration mission through the contents of the TMS VCL UI Pack.

In this new blog post, we focus on a non-visual component and a powerful engine that brings high quality vector graphics to life in your application: TAdvPDFLib & SVG support. When combining both, we get an out of the box, best quality vector graphics experience that will take your application to the next level.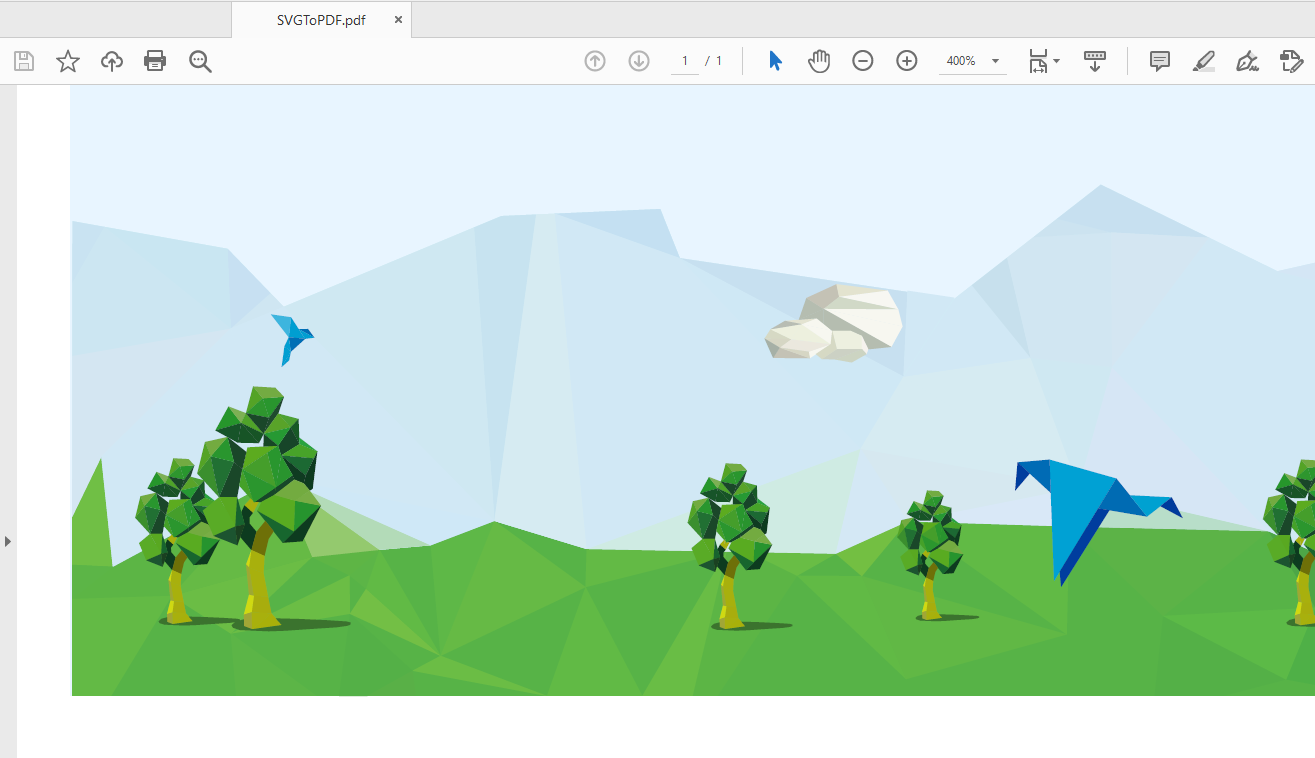 TMS videos
New videos available