TMS WEB Core, offers RAD component based visual development of web applications driven by the strongly typed and object-oriented Object Pascal language from the familiar and beloved Delphi IDE. It is clear that with the first three academic editions of our popular products, we hope students will enjoy picking up Delphi and experience how powerful it is and how it makes software development fun at the same time. With that, we want to offer our contribution to nurture the next generation of enthusiast and passionate Delphi developers.

As all our other academic releases, it is designed for use with the latest and greatest Delphi version, now v10.4.x Sydney. In order to obtain the academic licensed version of TMS WEB Core, students and teachers need to provide an academic email address and their school or university information. In addition to the fully functional academic version of TMS WEB Core, there is plenty of information to learn about TMS WEB Core and to get started.


Getting started
Request your academic license here: https://www.tmssoftware.com/academic
The first version of TMS WEB Core for Visual Studio Code v1.0 has been released! Visual Studio Code is the 3rd IDE that can host the TMS WEB Core framework for web client application development after the earlier released versions for Delphi and Lazarus. TMS WEB Core offers Object Pascal software developers visual RAD component-based web client development with the strongly typed and object-oriented Pascal language.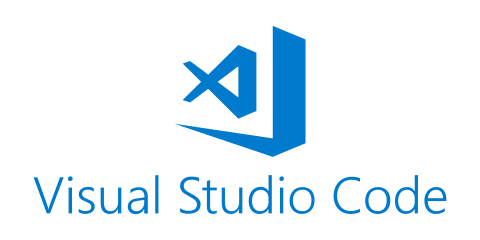 With version 1.0 the first step has been taken and further developments are being made to expand this into a very productive and rich platform.

Here you will find all the information you need to get started.

TMS WEB Core for Visual Studio Code is now available at our special launch price starting from 295EUR for a single developer license! And you can also download and explore this new ground-breaking product using the trial version!