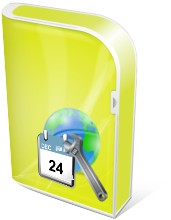 TMS IntraWeb Planner
Data-aware and non-data aware scheduling components for Intraweb applications
Trial version requires VCL for the Web (IntraWeb) version 12.0.0 or Delphi 2010/XE/XE2/XE3/XE4/XE5 with default IntraWeb version.

Feature overview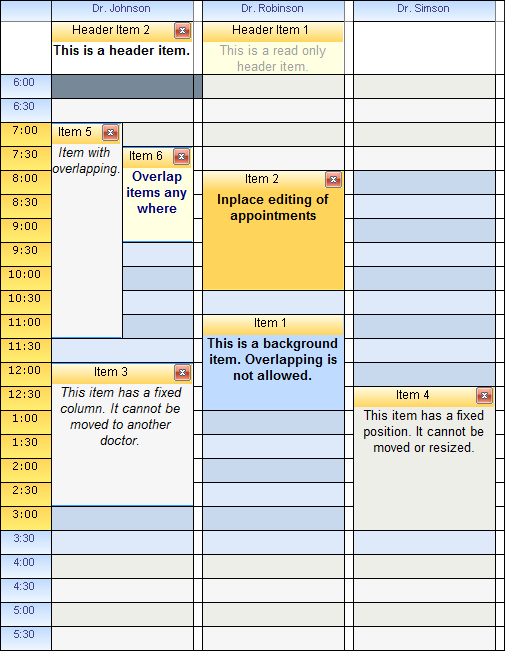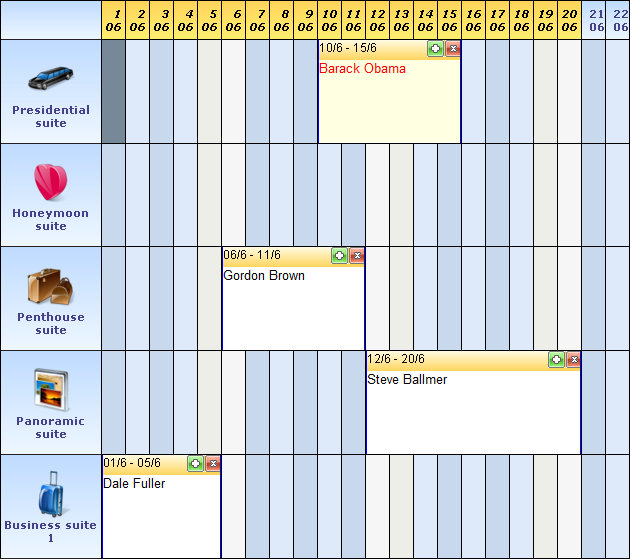 Component for interactive scheduling web applications. Features :
Horizontal & vertical oriented views
Items that can be resized / repositioned / moved by mouse dragging
Inplace multiline editable items
Items with caption time, text or no caption
Sidebar can be left, right, left & right or on top of Planner with indication of occupied time slots
Read-only items
Various display modes : day (5,6,10,15,30,60 min), week, month, day period, half day period, timeline, active days, disjunct days
Controllable active day start, active day end, day start, day end
Events for insert, delete, edit, size, move items
Overlapped / non overlapped items
12/24 hrs display
Internationalization capabilities
Layer support
Header with alignment, images, events
DB-aware and non DB-aware version
Extensive control of planner appearance
Popup editing
TIWWebPlanner, TIWDBWebPlanner
A web application version of the award winning TPlanner / TDBPlanner



TMS planning components take you to any platform: Windows, web applications
Training & IntraWeb info


AtoZed software
, the home of IntraWeb
IntraWeb Developer,
Latest news and information on IntraWeb development.
Allen O'Neill reviews the TMS IntraWeb Component Pack Pro in the UKBUG magazine issue of January/February 2003.
The full review can be downloaded
here
.
Samples
Included sample applications :
WebPlanner : day view scheduling of doctor appointments
MonthPlanner : month view hotel room reservation handling
DBMonthPlanner : DB-aware version of month view hotel room reservation handling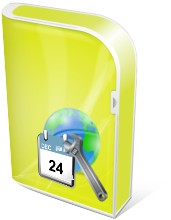 Buy online
TMS IntraWeb Planner
for Delphi 2009, 2010, XE, XE2, XE3, XE4, XE5, C++Builder 2009, 2010, XE, XE2, XE3, XE4, XE5 (Prof/Enterprise/Architect)

View licensing FAQ
License for commercial use: Single developer license, Site license
Includes full source code
Free updates for a full version cycle (from v3.0 to v3.9)
Free priority support through email, newsgroup and forum

Single developer license
for 1 developer
€ 95

Site license
for unlimited
developers
in the company
€ 350

This product is also available in the following bundle(s):