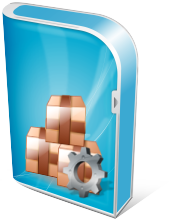 SUPPORT
PURCHASE
Fully functional trial versions of each part of the TMS Component Studio can be downloaded from the separate product pages.
Purchase a license
BOOKMARKS
TMS Component Studio
for Delphi 7,2006,2007,2009,2010,XE,XE2,XE3 & C++Builder 2006,2007,2009,2010,XE,XE2,XE3
The developers power toolkit

Wide and rich offering of over 500 components for VCL Windows application development, FireMonkey cross platform application development and IntraWeb web application development. Includes our award-winning grids, planners components for VCL, IntraWeb, FireMonkey and much more.

TMS Subscription Manager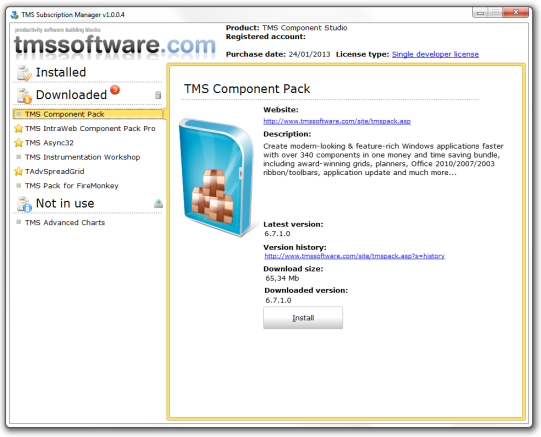 The TMS Subscription Manager can be used for a first time installation of all products after purchase as well as use it to check if updates are available and if so, download and install the updates. Users with an active subscription can obtain the TMS Subscription Manager after login on our website.
The TMS Component Studio contains the 8 component sets listed here.
Learn More

TMS Component Pack
Over 350 productivity VCL components, including grids, Office 2003/2007/2010 toolbar/ribbon bar, planning, scheduling, calendars, advanced edit controls, web update, enhanced listbox, treeview, combos, CAB file handling, and so much more ...
Learn More

TMS Pack for FireMonkey
Set of highly configurable and styleable components for cross-platform FireMonkey application development. Target Win32, Win64, Mac-OSX and iOS operating systems with one-codebase.
Learn More

TMS IntraWeb Component Pack Pro
Internet application development with IntraWeb made easier with over 70 controls ranging from advanced edits, calendars, grids, menus and much more ...
Learn More

TMS Advanced Charts
Create multi-pane or multiserie financial & business charts. Supports Line, Bar, Area, Band, Stacked Bars, Stacked Area, Pie, Donut, OHLC, CandleStick, Histogram, Bubble, Error charts.
Learn More

TMS Advanced Charts for IntraWeb
Fast multipane financial graphs & 2D feature rich charting components.
Learn More

TMS Async32
Light-weight, fast and easy to use serial communications, with support for direct RS232 communication, modem, terminal, X - Y - Z Modem protocol support.
Learn More

TMS Instrumentation Workshop
A library with over 80 components enabling you to create professional looking instrumentation and multimedia applications with digital components like leds, scopes, banners, sliders, knob controls, buttons, meters, high performance timers and much more ...
Learn More

TMS TAdvSpreadGrid
Grid with formula-awareness, extensive built-in function library, additional math & statistics libraries available, extendable function library architecture.
Buy online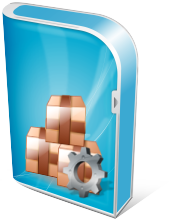 TMS Component Studio
for Delphi 7, 2006, 2007, 2009, 2010, XE, XE2, XE3, C++Builder 2006, 2007, 2009, 2010, XE, XE2, XE3 (Prof/Enterprise/Architect)

View licensing FAQ
License for commercial use: Single developer license, Small team license, Site license
Includes full source code
Free 2 year updates and new releases
Free priority support through email, newsgroup and forum

€ 395
Single developer license
for 1 developer
order now
or
add to cart

€ 695
Small team license
for 2 developers
order now
or
add to cart

€ 1695
Site license for unlimited
developers in the company
order now
or
add to cart
Copyright © 1995 - 2013 TMS Software v3.5